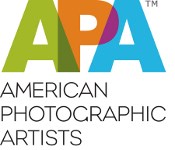 APA has arranged special insurance coverage for you through Arthur J. Gallagher & Co.
As an APA student member, you are eligible to add a special $25,000 Photography Equipment Rental coverage endorsement with your purchase of a student personal property insurance policy. This endorsement costs $60.00 in addition to your regular premium.
To enroll, you MUST order a new policy either through this webpage or over the phone.